Longer Lasting Puffs On the Go
Looking for a new, improved and longer lasting vape experience? Look no further than Fume ULTRA. Prefilled with a larger 8ml flavor pod and powered by a 1000mAh built-in battery designed to give you 2500 puffs. That's nearly 70% longer lasting enjoyment than the original, compact and pocket-friendly, Fume ULTRA will never hold you back from puffing on the go.
More Tech Than Meets The Eye
Fume Vape products are manufactured with medical-grade technology and specifically designed to maximize puff capacity, making your vape experience as long-lasting, convenient and enjoyable as possible.
Each vape device comes complete with a 6ml pre-filled flavor pod made of high-quality food-grade material and is powered by an 850mAh built-in battery with regulated temperature controls for a consistently safe and enjoyable experience, no matter your experience level. Our sleek, compact and simple to use disposable vape devices have no buttons, charging ports or refillable cartridges, making it easy for all vape users to start puffing right out of the box.

1
Longer-Lasting Pods
Delivering a rich, satisfying taste
2
Quiet Draw
Silent, smooth and consistent
3
Everlasting Battery
Guaranteed to last until the flavor pod is empty
4
Seamless Design
No buttons, charging ports or cartridges
Lots of Flavors To Choose
Normally we provide 6-10 colors and flavors in stock, but you can always mix your own flavors and cutom colors for your own brands.  We listed some Popular Flavors & Trend Colors in 2022 to help you define your brand. You can always CONTACT US for more custom requests.
Subtly sweet banana meets a cool minty finish, for a satisfying fresh puff every time.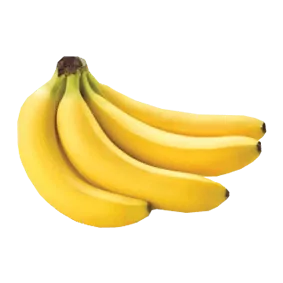 Tangy blue raspberry is satisfying fruity and tart all at the same time.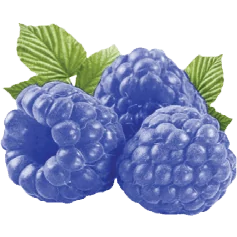 Sweet and tart blueberry flavor meets a cool minty finish, for a refreshingly cool puff.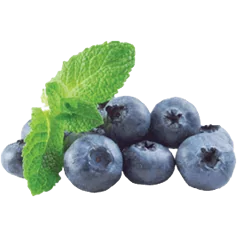 For those that want the simple transition from cigarettes to vaping, our classic Cuban tobacco is the answer.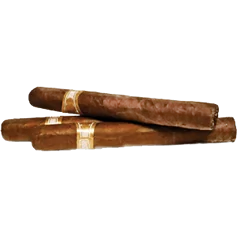 Sweet and fresh, our vanilla delivers that simply satisfying flavor you know and love.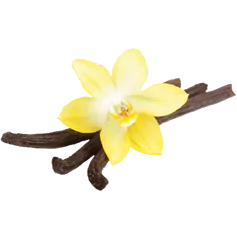 Nothing but that classic grape flavor to deliver a satisfyingly bold puff.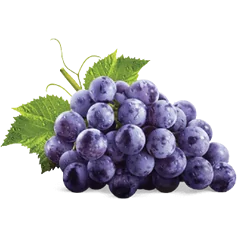 Lusciously delicious, enjoy the sweet and bold flavor of watermelon to bring you back to those summer days.
Tropically floral with a hint of tart citrus, our mango is sweet, juicy and undeniably delicious.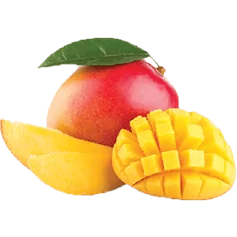 For that distinctively familiar menthol flavor, delivering only the freshest mint in every puff.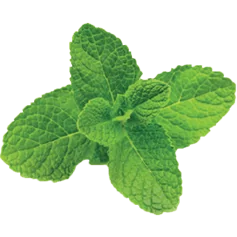 8mL built-in Pod
5% nicotine by volume/unit
2500 puffs (approx.)
Quiet Draw Technology
Everlasting 1000mAh Battery