The New York Association of Convenience Stores (NYACS), representing over 7,000 delis and bodegas statewide, has moved to end celebrity promotional partnerships with manufacturers of flavored nicotine vapes banned for retail since 2020.
In an aggressive push, the merchants' group sent "cease and desist" warnings to rapper Snoop Dogg, boxer Mike Tyson, and wrestler Hulk Hogan – stars whose name and likeness currently back sweet flavored disposable e-cigarettes illegal for sale yet still readily available, and hugely popular with, teens online.
NYACS: Stars Must Stop "Giving Credibility To An Illegal Enterprise"
Citing virtual impunity around black market distribution, NYACS President Kent Sopris condemned the ongoing spread of unregulated vapes as a "farce" requiring swift action.
His letter to Snoop Dogg noted disposable devices dubbed "Death Row Vapes by Snoop Dogg" remain available from internet merchants in 21 assorted flavors, despite federal prohibition of retail flavored e-cig sales. Identical illicit offerings leverage Tyson's fame and Hogan's iconic brand.
"It's appalling that these illicit products now have celebrity pitchmen to give these criminal enterprises an air of legitimacy," Sopris wrote. "Our members obey the law…this farce needs to end (and) these celebrities need to retract their endorsements."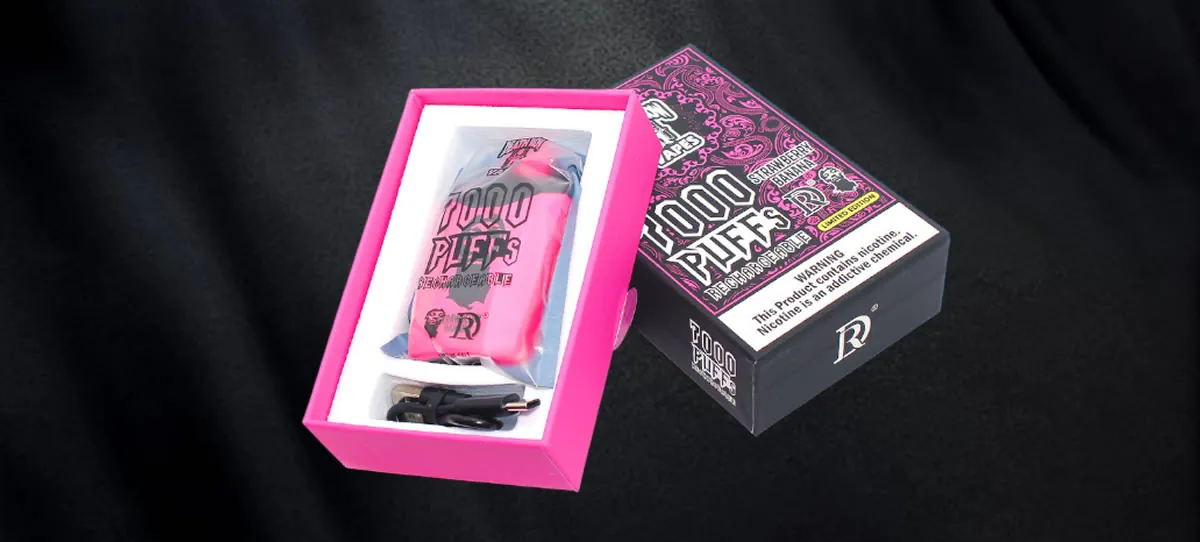 Banned Vapes Use Celebrity Ties And Candy Flavors To Target Kids
Backed by data illustrating disproportionate vape usage growth among students even as conventional cigarettes decline in popularity, Sopris argues unlicensed manufacturers design ostentatious packaging and flavors explicitly to lure underage users.
Packages brazenly flaunt names like "Tyson Vape Lush Lime" and "Hulk Hogan Hulkmania Cotton Candy," leaving little doubt their mission goes beyond consenting adult smokers seeking pleasure or nicotine relief.
Instead, the NYACS head suggested, they look to hook children and teens on nicotine, a highly addictive chemical whose impacts on young minds and bodies have experts sounding alarms.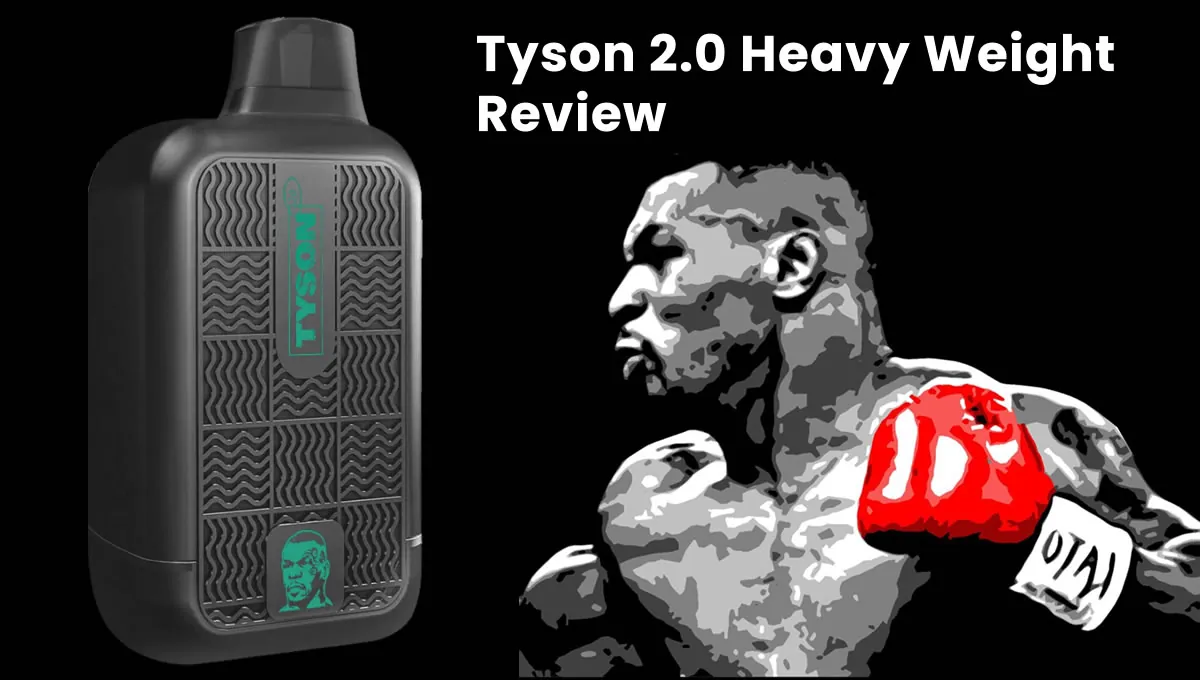 Advocates: Youth Vaping At Crisis Levels Due To Dereliction Of Duty By Officials
A joint federal study found over 2.5 million American middle schoolers and high schoolers regularly vaping in 2022, with around 85% favoring flavored varieties. Of particular concern are surging rates of disposable vape adoption versus rechargeable kits.
Citing data demonstrating disposable device usage among youth leaping precipitously while conventional cigarette smoking continues historic decline, health advocates argue inaction by corporations and elected leaders alike has spawned nothing short of an adolescent addiction crisis.
They further highlight how vape manufacturers overtly court influencers like Snoop Dogg to push products while avoiding overt participation in youth-focused marketing. Ultimately it provides legal cover as underage usage balloons.
NYC Suit Alleges "False Safety Claims" As Mayor Adams Warns Of Adolescent Brain Damage
Demanding accountability from corporations perceived to be flouting bans primarily targeting youth usage, New York City has taken unusually aggressive action: filing a federal racketeering lawsuit against prominent vape distributors.
Citing their prominence stoking demand for illegal disposable vapes through implicit appeals to adolescents, authorities invoked RICO statutes more commonly used against organized crime. NYC Mayor Eric Adams said claims disposable vapes are safe, especially for teen users, are "100 percent false."
"(Disposable vapes) are packed with nicotine, a toxic and highly addictive chemical that is particularly damaging to adolescent minds and bodies," Adams said when announcing the suit. He further alleged companies directly endanger students while avoiding consequences through jurisdictional tricks and intimidation.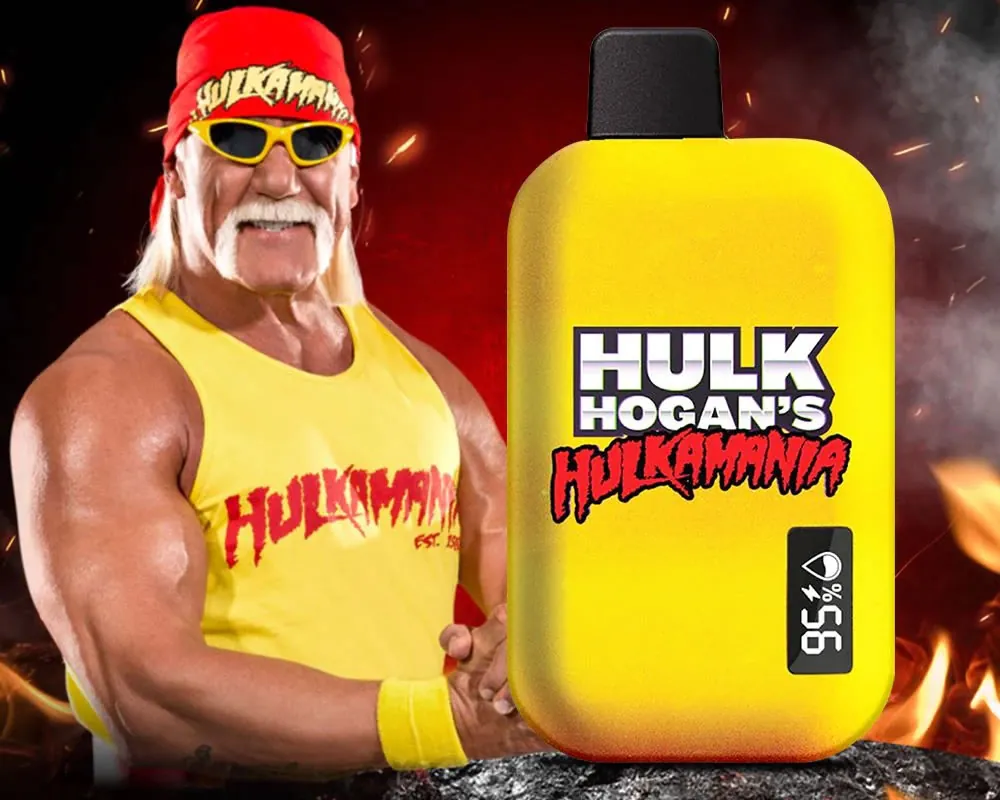 Will Celebrity Pressure Spark Accountability?
In public data, government reports, and firsthand accounts from student users themselves, evidence suggests vape manufacturers have fueled an adolescent addiction crisis. While regulators play catch up, the NYACS hopes celebrity pressure could help spark accountability and change.
Their letter to Snoop Dogg, Mike Tyson and Hulk Hogan aims not just to end dubious promotional partnerships, but bring wider attention to what they view as calculated lawlessness hooking underage users on nicotine. The coming weeks will show if celebrities bite back at upstart vape brands leveraging their fame, or simply take checks or equity and look the other way.
https://ecigator.com/wp-content/uploads/2023/12/1701460264-NYACS-Demands-Celebrities-Stop-Endorsing-Illicit-Vapes.jpg
675
1200
Ecigator
https://ecigator.com/wp-content/uploads/2023/04/ecigator-logo-white.png
Ecigator
2023-12-01 19:57:09
2023-12-01 20:01:45
NYACS Demands Celebrities Stop Endorsing Illicit Vapes