ELFBAR Reveals Details of Refusal of BAT Acquisition for the First Time
HeavenGift revealed that BAT had proposed to acquire ELFBAR in August 2022. After four months of negotiations, HeavenGift rejected the acquisition proposal. In February of this year, HeavenGift's subsidiary, ELFBAR, was found to have "excessive e-liquid" in the UK market, which experts believe is a common strategy in the international tobacco industry known as "acquisition + morality."
On March 21st, it was revealed that British American Tobacco (BAT) had proposed to acquire ELFBAR in August 2022. After four months of negotiations, ELFBAR rejected the proposal. In February of this year, ELFBAR, a subsidiary of HG, a Chinese technology company, was found to have "excessive e-liquid" in the UK market, which experts believe is a common strategy of "acquisition + morality" in the international tobacco industry.
On March 17th, the British media BetterRetailing published a BAT test report, which stated that nearly all major disposable e-cigarette brands in the UK have excessive e-liquid, including ELFBAR, LOSTMARY, Found Mary, IVG Bar, Klik Klak, SMOK, SKE Crystal, and Solo. On the same day, HeavenGift(HG), the parent company of ELFBAR and Lost Mary, was interviewed by the media for the first time.
HG disclosed for the first time that BAT had contacted them in August 2022 and expressed their intention to acquire ELFBAR. BAT is the world's second-largest tobacco company, with sales revenue of £27.7 billion (approximately RMB 231.5 billion) in 2022. It owns the e-cigarette brand VUSE and the heated non-burning product brand Glo. ELFBAR is a leading e-cigarette brand in the UK and holds a large portion of the market share for disposable e-cigarettes.
According to the information provided by HG, the contact process between the two parties can be summarized as follows:
From August 12th, 2022, BAT representatives (unnamed) had multiple meetings with HG to understand its production and market-related information.
On September 28th, 2022, at 4:00 pm, BAT invited HG to a video conference and expressed its intention to acquire ELFBAR. The two parties had a brief discussion.
After September 28th, 2022, BAT executives proposed to purchase the ELFBAR brand at an undisclosed price. Subsequently, rumors spread in the UK market that ELFBAR had been acquired by BAT.
Between November and December 12th, 2022, BAT had multiple discussions with HG regarding the acquisition details. BAT executives hoped that HG would clarify whether it was willing to sell "partial shares" of the ELFBAR brand.
On December 12th, 2022, HG replied to BAT by email, stating that it had no intention of selling the ELFBAR brand.
E-liquid Exceeding Standards Incident
On February 6th, 2023, nearly two months after HG rejected BAT's acquisition proposal, the Daily Mail, a British media outlet, reported that ELFBAR had exceeded the standard for e-liquid. Since then, the incident has continued to ferment. As of March 16th, BetterRetailing reported that it had obtained an unqualified test report of disposable e-cigarette products in the UK provided by BAT. The media revealed that BAT had sent this report to channel distributors, retailers, and law enforcement agencies to remind them of the importance of compliance awareness.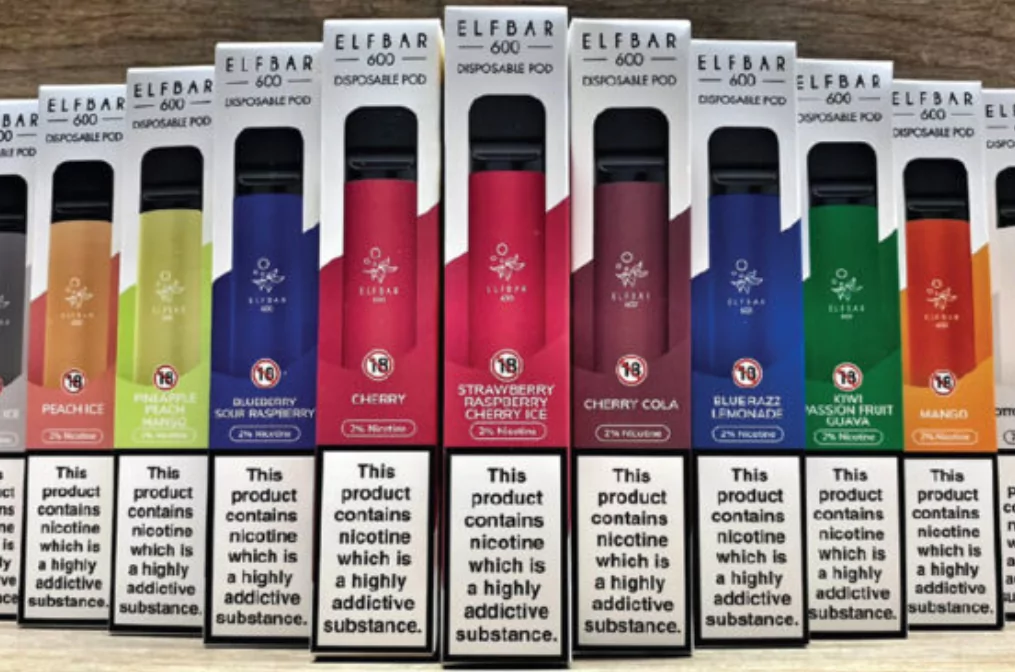 BAT Cannot Act as the "E-cigarette Law Enforcement Police"
Media outlets have interviewed related lawyers and industry representatives regarding this matter.
Tang Shunliang, a lawyer from Beijing Zhonglun Wende (Kunming) Law Firm, stated that the current competition strategy of large tobacco companies is to rapidly expand their market share in the new tobacco market.
When they are unable to seize the market through patents, the most effective method is to acquire small and medium-sized enterprises' channel providers to reach the end-users. This rush to achieve results sometimes leads to failed acquisitions, and as a result, these companies may resort to unfriendly methods to weaken the acquired party and seize the market.
At the same time, BAT is known for its use of "moral weapons." For example, in the process of invalidating PMI's heating device patent (CA-2021-000302) in the UK, BAT attacked PMI by claiming that the patent application was intended to accuse more competitors of infringement. Ultimately, BAT won the case.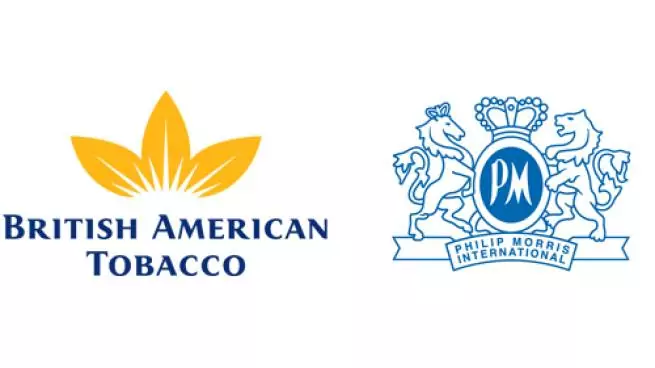 Lawyer Tang Shunliang believes that BAT's main reason for acquiring ELFBAR is the market competition between BAT and PMI in the new tobacco field. BAT wants to expand its market share in the new tobacco field, and ELFBAR, as a leading competitor in the disposable e-cigarette field, makes BAT's idea of acquiring ELFBAR reasonable. However, he believes that BAT cannot act as the "e-cigarette law enforcement police." As a competitor, testing the products of its rivals and making the results public is likely to arouse suspicion about its motives and testing independence.
This statement is supported by the response of John, the chairman of the UK Vaping Industry Association (UKVIA), who commented on the incident. John stated that BAT had tested many disposable e-cigarette brands in the UK and sent its findings to various institutions. However, other companies conducted similar tests, and the results were different from those of BAT's tests.
On March 17th, relevant media outlets had already sent emails to BAT's relevant personnel for inquiries, and on March 19th, Sam Millicheap, BAT's head of external affairs in the UK and Ireland, replied to them via email. Sam admitted that they "regularly test public products in the entire e-cigarette category through an independent certification laboratory." The content of his reply was consistent with his response to BetterRetailing.