There are more than 50 vaping and nicotine consumer rights groups around the world now, with more forming all the time. For many of the world's vapers and non-combustible nicotine users, it has never been easier to find an established consumer group that is fighting to protect their right to use low-risk smoking alternatives.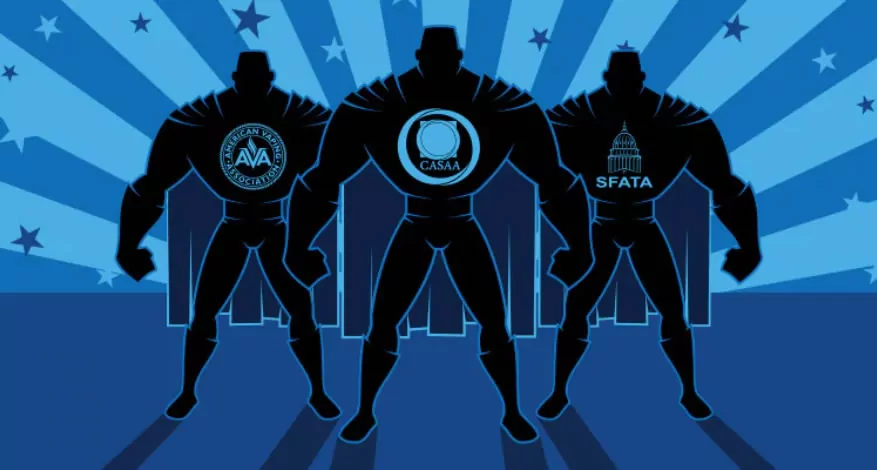 Here we just listed some famours vaping association groups below:
---


The American Vaping Association is an organization that was created primarily for the purpose of positive media advocacy for vaping and electronic cigarettes. They feel that it's very important to get the message out to the masses that millions worldwide have made the switch to vaping and that electronic cigarettes are one of the greatest harm reduction products that has ever been created. The American Vaping Association wants to educate the general population about vaping and give them true and accurate information.
---


CASAA was formed in 2009 by members of an online forum as an advocacy group to raise awareness and protect the right to access reduced harm alternatives. They currently have over 17,700 registered members, and board of director members are all volunteers who receive no financial compensation.CASAA's bylaws strictly limit the number of retailers allowed to 1/3 or less to prevent industry interests having a majority vote.
---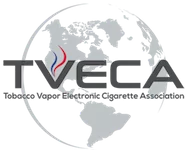 The TVECA has been established to provide the media, legislative bodies and those that are currently using the electronic cigarette (e-cig) a single industry resource to simply provide the scientific facts behind a new technology that has garnered tremendous disinformation. Now with over 3.5 Million Americans using the e-cig and over 21 scientific studies of e-cig constituencies it is our mission to disseminate the facts and truths about a new technology smokers are actually using daily and health advocacy groups are aligned against.
---

Our goal is to express the will of the many, who are already vaping, plan to vape, have a loved one who is vaping or someone who simply respects the values of private sphere and personal rights. We will keep fighting until electronic cigarettes are finally to be discussed at the level they deserve, and until a regulation is born that says no to fears rooted in ignorance, and does not bypass scientific evidence nor the real needs of the people using electronic cigarettes.
---

As the largest and leading trade association in the vapor and e-cig industry we are committed to its' continued growth and expansion.  We represent the interests of the non-big tobacco supply chain, including manufacturers, online retailers, brick and mortar vape stores, distributors, importers and wholesalers.
Membership in SFATA gives you access to information and knowledge, helps you gain political clout and experience, enhances your reputation, helps you make personal and business connections and has the potential to increase your purchasing power.
---

The Vapor Technology Association is at the forefront of defending the vapor industry and the rights of our adult consumers to choose their alternative to cigarettes.  We are Forging the Future of Tobacco Harm Reduction. 
---

Established in 2011, the VERBAND DES EZIGARETTENHANDELS (VdeH) is an association of more than 100 companies in the electronic cigarette industry, representing the entire economic sector, from small retailers to chain stores to importers and manufacturers.
---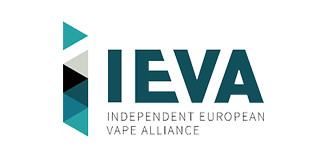 The Independent European Vape Alliance (IEVA) is the only pan-European association aiming at uniting companies, manufacturers and wholesalers, in the vaping industry and providing them with responsible representation at the European level.
We are the Independent European Vape Alliance (IEVA). We represent independently owned vaping companies and national trade associations in EU policy-making processes.
---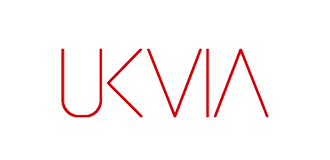 The UK Vaping Industry Association (UKVIA) is the #1 trade association for the vaping sector supporting, developing and promoting the £1bn vaping industry, the UK's largest growing consumer goods sector.
Our vision is a world where the evidence-based, life-changing public health benefits of vaping products are fully understood so that their positive impact can be maximised.
---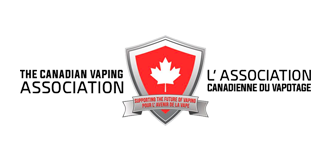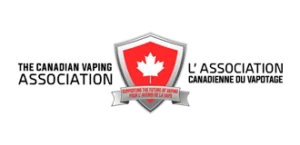 The CVA's long term vision is a smoke-free Canada achieved through consumer awareness of the relative risk of vaping and balanced regulation. The CVA remains committed to working with Health Canada and regional health authorities to implement regulations which balance access for adult smokers with youth protection.
---


Campaign for Safer Alternatives is a pan-African non-governmental member organization dedicated to achieving 100% smoke free environments in Africa.
Our initiative is aimed at promoting innovative solutions for tobacco smoking cessation. While remaining committed to and supporting tobacco control efforts in Africa, especially Article 14 of the W.H.O Framework Convention on Tobacco Control (WHO FCTC), our organization serves as a platform for advocating and promoting all innovative solutions for ending smoking whether counseling, nicotine replacement therapies (NRT), or harm reduction.
---

The Nevada Vaping Association represents the manufacturers, wholesalers, small business owners and entrepreneurs who sell and develop quality vapor products in Nevada. We promote small business, balanced policy implementation, responsible regulations and the highest standard of safety within the industry.
---